BIM Technology Blog
Read how to improve safety, efficiency and speed in prefabrication, offsite and modular construction.
Join Our Mailing List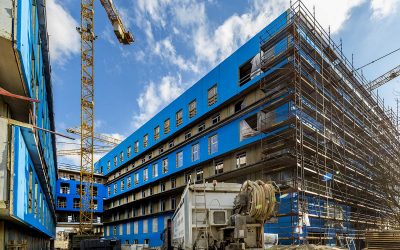 If you want to stay on budget, you have to stay on schedule. But with so many moving parts and inevitable changes along the way, it can be difficult not to veer off track with both your time and your expenses.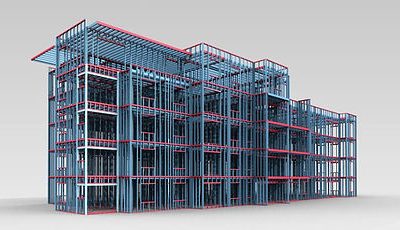 Historically, the construction industry has been labor-intensive and slow to embrace emerging technologies. One could argue that it's been generations since the industry has experienced significant changes in methods and processes. But all that is changing, as recent...