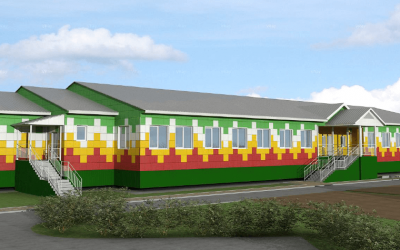 Siberia typically has short summers and long, brutally cold winters. Adgesia Metal Constructions won the Russian National Steel Force award for a kindergarten project that was built in 6 months in the harsh Siberian climate.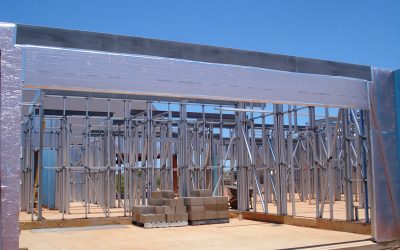 "The time taken to design a typical dwelling has been reduced by over 50% and design issues have been reduced by around 90%."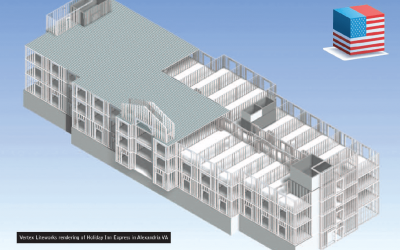 "The information we get from Vertex BD is clear, concise and understandable. 99.9% of what we put out fits without any site modification."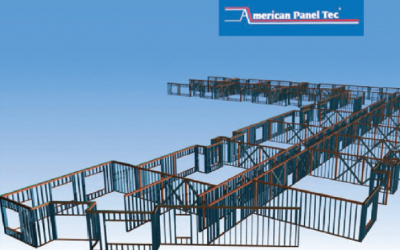 "For our normal project, instead of 4-5 weeks with AutoCad and traditional panel designing, the panel design is finished in 1-2 weeks with Vertex BD Framer."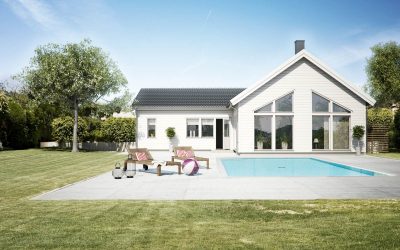 "After the pilot period, all designers shared the opinion that Vertex was the most suitable solution. We appreciate the development resources, wide knowledge of the industrialized house building branch, and a comprehensive solution from the first drafts to the data sent to our production and ERP system."
No Results Found
The page you requested could not be found. Try refining your search, or use the navigation above to locate the post.