No Results Found
The page you requested could not be found. Try refining your search, or use the navigation above to locate the post.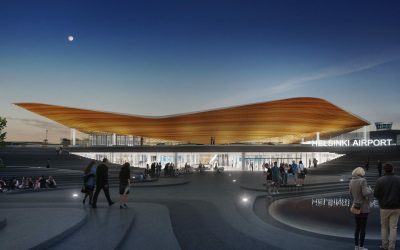 Making an architect's vision a reality often requires a lot of work, strong professional expertise, and creative problem-solving. LapWall, who implemented the roof structure at Helsinki-Vantaa airport's terminal 2, drew from all of these. As an extra challenge, the installation contract was carried out at night when the site was otherwise quiet.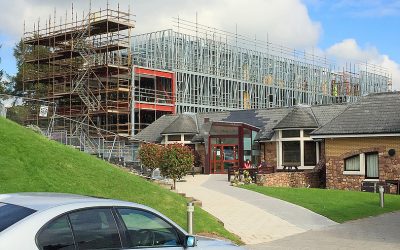 Site teams can interrogate a 3D model as the structure is erected. This not only reduces calls from site to the design office but also speeds up the erection process, as site operators are able to easily review the model in 3D on site.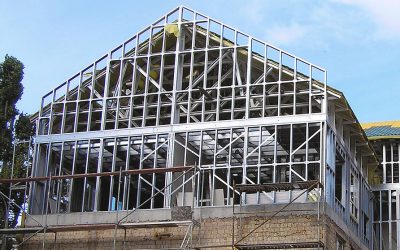 The high-level and customizable integration of design software and manufacturing hardware allows Thermasteel to accelerate their processes and minimize mistakes on all stages.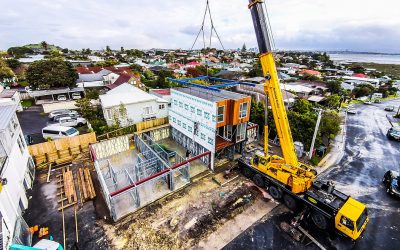 The mix of innovative off-site and more traditional on-site methodology enables ABT to reduce costs through increased speed of construction.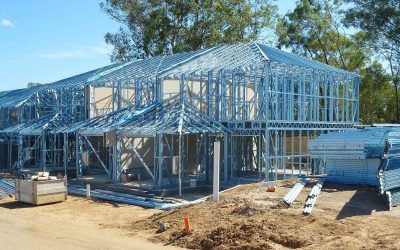 Large projects are now easier to produce and manage. What would have taken 2–3 hours to do in the previous system has now been reduced to a 15-minute job.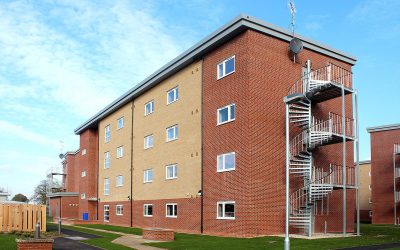 Light Gauge Steel Framing's success is based on attention to detail and the ability to respond to our customers' requests and requirements quickly.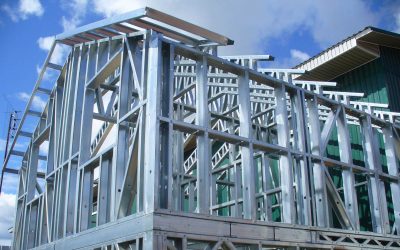 The company now completes design projects effectively and with maximum accuracy in the Russian low-rise construction market.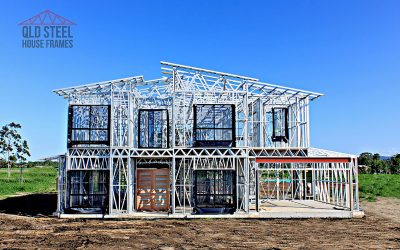 Learn how digital automation stops QLD Steel House Frames from making mistakes and having things sent to the site incorrectly.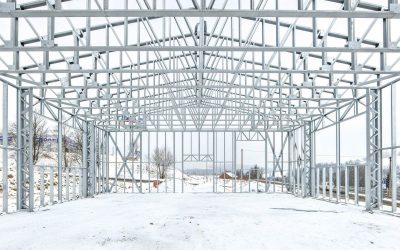 Converting smart architectural design into an optimal construction process reduces the costs of logistics, building materials and construction time.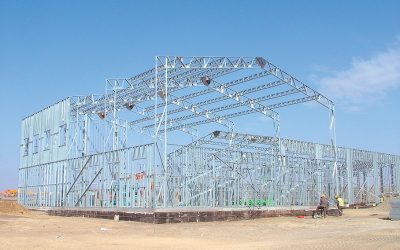 Learn about a successful construction project in the Gobi desert where the climate conditions are extreme and the rough terrain provides many challenges.
"Vertex play a big part in our process, and we are always looking to improve productivity. Working very closely with Vertex, we are achieving this."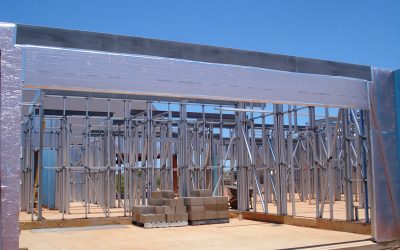 "The time taken to design a typical dwelling has been reduced by over 50% and design issues have been reduced by around 90%."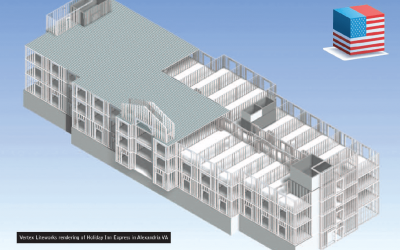 "The information we get from Vertex BD is clear, concise and understandable. 99.9% of what we put out fits without any site modification."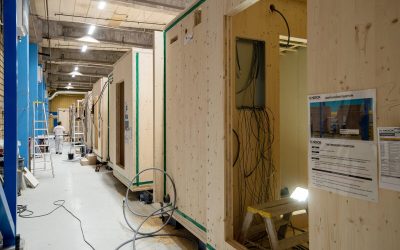 Cross-laminated timber (CLT) construction is growing rapidly in Sweden. Prefabricated wooden apartment maker Nock Massiva Trähus can build up to 8-storey buildings, where the size and number of apartments and rooms vary. After having started production this spring, Nock Massiva Trähus has now delivered a total of 50 apartments from its factory.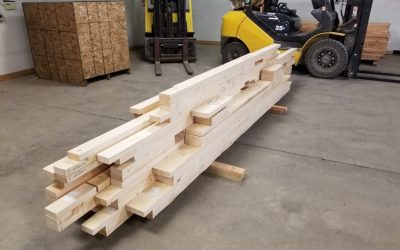 Sage Cut Components is a method where all the framing elements for a stick-built project are pre-cut, labeled, and strategically bundled before hitting the job site — decreasing framing time by 25% or more.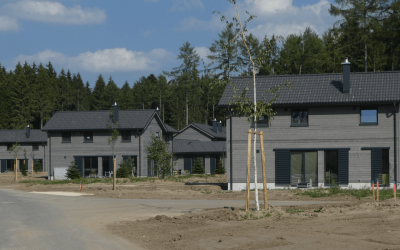 Learn how Machiels built 400 homes in 200 working days using prefabricated construction methods to create the structures as efficiently as possible.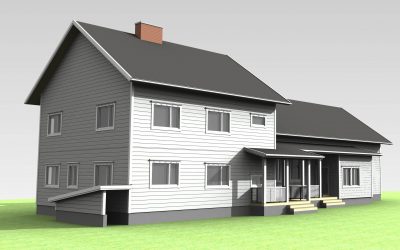 Learn how faster design process has allowed KVR-Engineers to grow, taking on more clients and providing faster turnaround times for existing clients.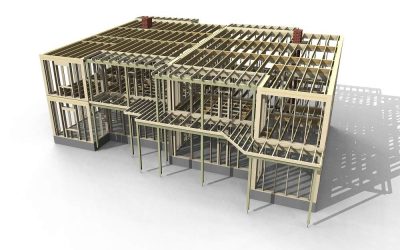 Statistics from 35 projects in Norway show that it is possible to complete almost any framing design project in an average of 16 hours or about two working days.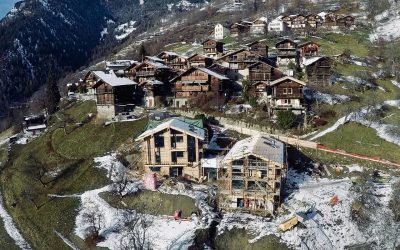 Customer satisfaction has increased through having fewer problems at the site, and being able to offer more precise end results to the customer.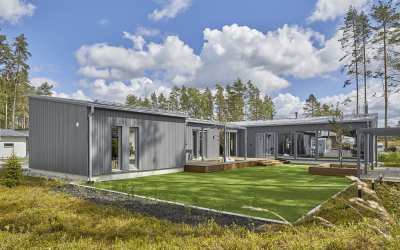 From the beginning, Den Finland has invested in standardisation of design and production. The company performs well year after year and operates profitably.
"Vertex BD software enables us to deliver a project from design to build in a simple, time efficient and most cost effective way."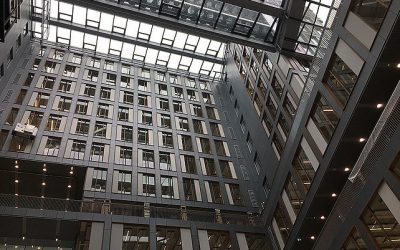 "The general development of IFC in the Netherlands showed encouraging opportunities when exchanging geometry and data linked to that geometry. As a result, the Dutch construction decided to use IFC more and more."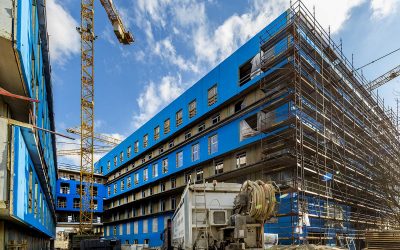 "Vertex BD is an excellent program to make very accurate prefabricated wooden elements: you know that everything will fit on the building site even before you start producing."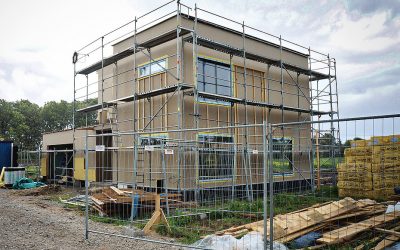 "Previously we used to do the designs with other CAD software. After designing you had to measure and write things down, which was time-consuming. When we started using Vertex, we could see improvement in that."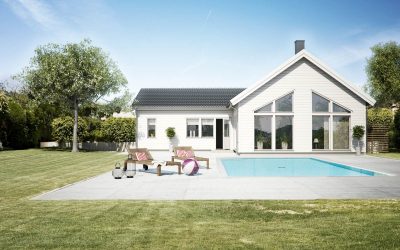 "After the pilot period, all designers shared the opinion that Vertex was the most suitable solution. We appreciate the development resources, wide knowledge of the industrialized house building branch, and a comprehensive solution from the first drafts to the data sent to our production and ERP system."
No Results Found
The page you requested could not be found. Try refining your search, or use the navigation above to locate the post.