BIM Technology Blog
Read how to improve safety, efficiency and speed in prefabrication, offsite and modular construction.
Join Our Mailing List
No Results Found
The page you requested could not be found. Try refining your search, or use the navigation above to locate the post.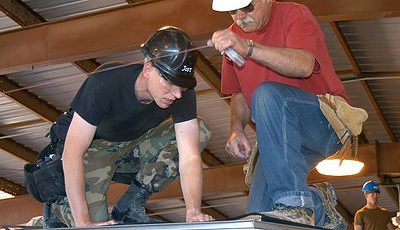 Safety does not happen by accident. This axiom holds true at home, on the road, and on the job. Safety on job sites under construction is extremely important; quite literally, lives are at stake. Did you know projects using modular construction techniques may improve...