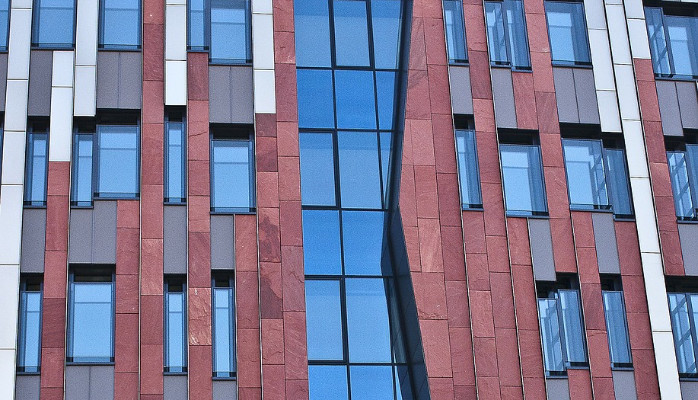 Business information model isn't the future. It's now. More governments and companies require using BIM for all construction projects. It's a permanent, growing trend – for good reason, as BIM does much more than CAD. Any company that wants to be around five years from today must use BIM or else.
Getting started with BIM takes two things: perseverance and investing in people, technology, and processes. Admittedly, there's a learning curve in the beginning. However, most companies find it is worth the effort because of BIM's many benefits.
Here are five steps to implement BIM:
1. Audit current environment
You may have this done as many companies keep track of their hardware for insurance purposes. An audit includes workstations, servers, network, storage, security policies and procedures, and software.For each item, list the purchase date, cost, life expectancy, and specs.
Evaluate your employees' skill sets to assess what needs to be done to get them up to speed. You'll also want to look at your clients and contractors to see if they require BIM. Those who work with the federal government will most likely expect you to use BIM.
2. Evaluate BIM solutions while keeping processes in mind
BIM solutions include different features and capabilities. You will want to make sure the one you choose meets the needs of your organization. The audit you do helps you find solutions that mesh well with your infrastructure.
3. Create BIM processes based on selected solution
Even when selecting a BIM solution that integrates with your infrastructure, you'll still need to tweak some processes to adapt to the BIM way of doing projects.
4. Determine training needed
This ensures the people part of the equation is prepared to start using BIM on projects. You'll want do this evaluation before implementing BIM to make sure employees, and possibly clients and contractors, receive training at the right time.
This also allows you to set aside a budget and be ready to send people to training at the right time.Some may need training before the BIM solution is in place. But do it too soon, and they'll forget the materials. Too late, and it'll put projects in jeopardy.
5. Assess company's BIM maturity to identify gaps.
This article on theNBS.com explains the BIM maturity levels. Determining your company's BIM maturity level will help you close the gaps.
You can get more help with implementing BIM by attending a BIM event or conference and working with a BIM consultant who is platform-agnostic. An effective consultant knows a variety of BIM solutions in order to help clients select the right one. Don't let price be the deciding point in choosing a consultant. Ask around for consultant recommendations.
If you want to go deeper in getting started with BIM, the NBS has a detailed, well-organized four-part series on how to get BIM-ready.
Vertex BD is a flexible building design software that automates the creation of architectural drawing sets, panel fabrication drawings, material reports, renderings and manufacturing data, all from one building model. Learn more at www.vertexcad.com/bd.