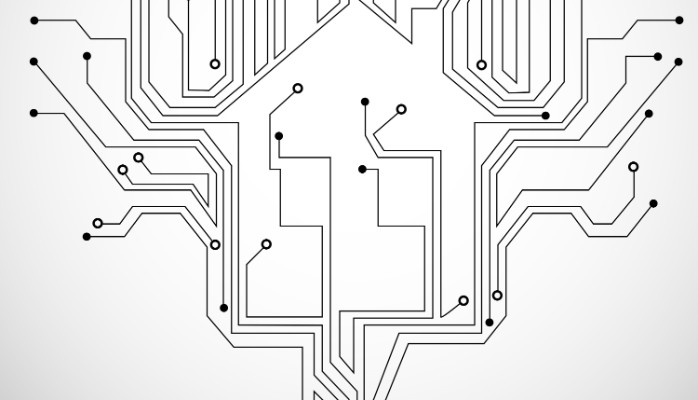 The General Services Administration (GSA), the U.S. government agency responsible for the building and operation of American federal agencies, established the National 3D-4D-BIM program in 2003 to promote the use of these technologies in construction projects. It has also mandated new federal buildings use Building Information Modeling (BIM). To help GSA employees and consultants working on BIM projects, GSA has created BIM guides.
Furthermore, many countries have mandated the use of BIM. The UK government, for example, requires that all government-funded construction projects use BIM by 2016. The Hong Kong Housing Authority is working to fully implement BIM into construction projects. Singapore's Building and Construction Authority (BCA) expects more than 80 percent of building projects to involve BIM by the end of this year. According to "Asia Green Buildings," the BIM adoption rate in Japan is 85 percent as of late 2014.
All this points to a growing trend of BIM becoming mandatory in construction projects. BIM is not a fad. It's the future of construction and the time to get on board is now. In fact, some building owners and developers now require BIM models in their contracts.
Why this trend? BIM does much more than CAD as it emphasizes the information in BIM, which CAD- type applications lack. Every object in its 3D model creations contain detailed information. Embedded information can include costs, carbon footprint, materials, and labor. These intelligent objects can identify potential clashes and simulate how things work in the building.
A BIM model can demonstrate how all of the parts in the building operates allowing builders, engineers, and architects to walk through the building as if it were erected. Simulations show how the heating and cooling systems work, the movement of sunlight, and the effects of a storm. As a result, BIM shaves costs, improves construction efficiency, increases on-time completion, speeds quantity surveying, and improves coordination among teams involved in the construction.
BIM's visualization capabilities makes it easier to find and fix problems that could otherwise arise too late in the process. Teams can catch design faults early to prevent potential delays, maximize safety during construction, avoid increasing costs, and ensure all parts of the building's design are optimized for safety.
"If you're not using BIM in five years' time, you'll probably be out of business," says Keith Howells of engineering firm Mott Macdonald in The Future of Construction: Meet BIM (or else). BIM will be the standard sooner rather later. Builders, architects, engineers, and construction companies need to jump in now to enjoy the benefits of BIM. Don't get left behind or put your business at risk.
Vertex BD is a flexible building design software that automates the creation of architectural drawing sets, panel fabrication drawings, material reports, renderings and manufacturing data, all from one building model. Learn more at www.vertexcad.com/bd.